Amazon Warehousing and Distribution - the Perfect Amazon Seller Storage Solution?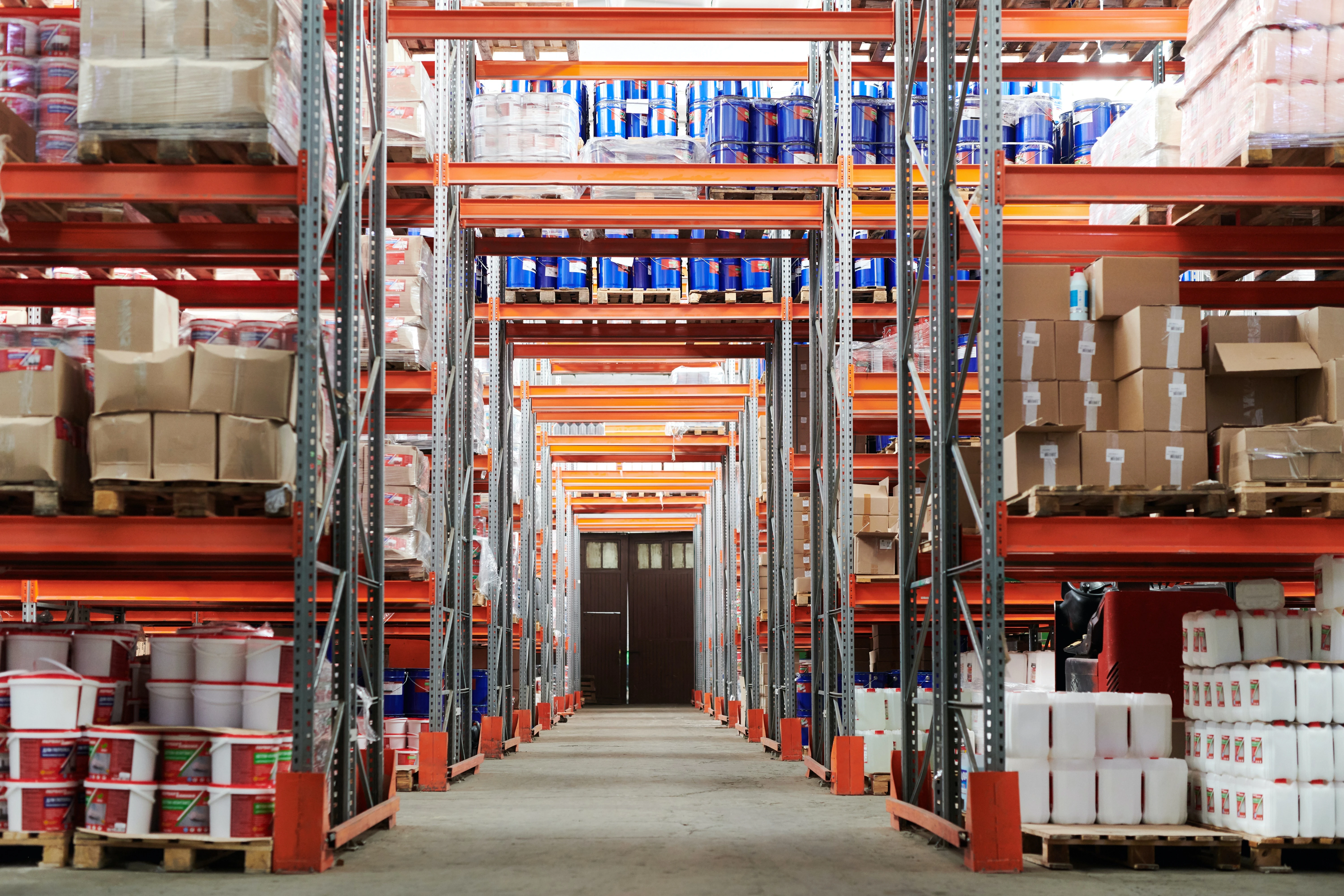 The pandemic years caused countless headaches for Amazon FBA sellers, with storage in particular being a huge problem, as Amazon introduced ASIN and account based storage limits in an attempt to deal with the severe shipping and warehousing problems they were facing.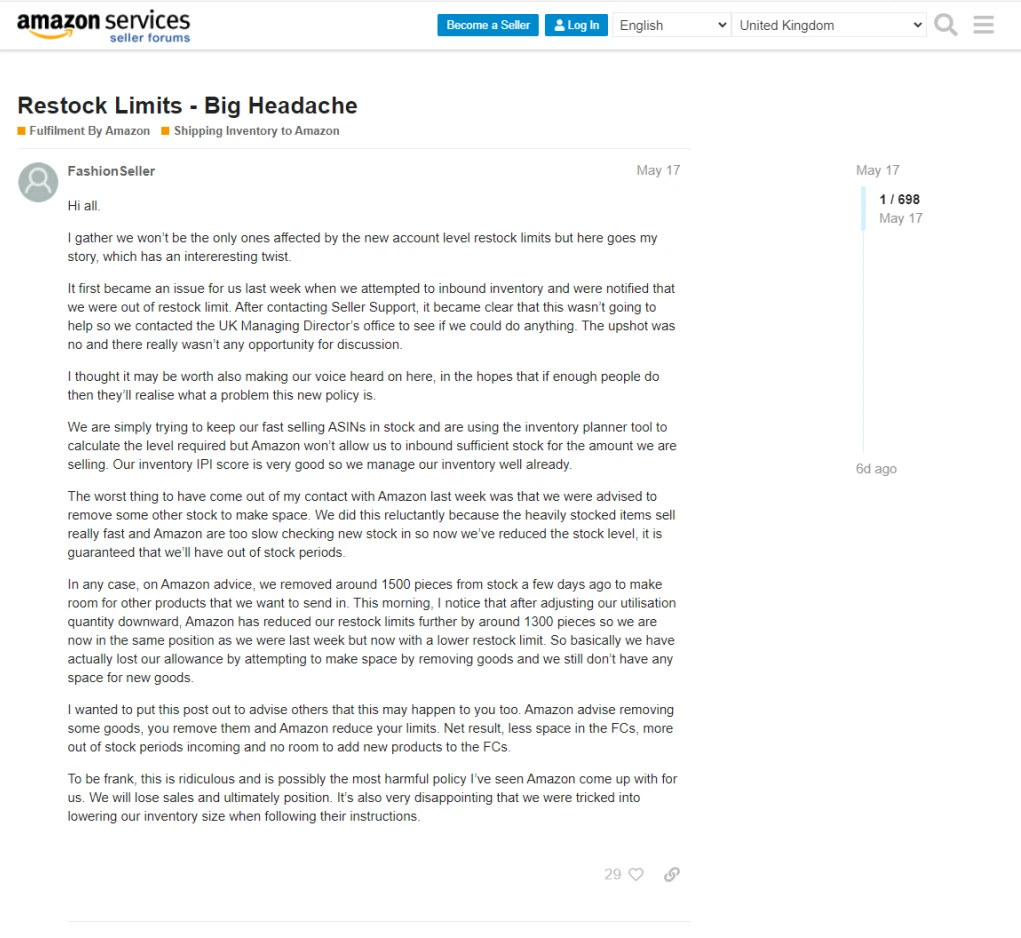 This was covered in detail by Shopkeeper user and 7-figure Amazon seller Andrew Minalto on his blog, which you can find here.
But thankfully Amazon invested heavily in new fulfillment centers, which led to them increasing storage limits and reducing the minimum IPI requirements for sellers.
And the good news continues as Amazon have recently revealed a very exciting development - Amazon Warehousing and Distribution.
What is Amazon Warehousing and Distribution?
Amazon WD "provides low cost, long term storage that gives sellers the option to store their inventory in Amazon distribution centers and seamlessly replenish to fulfillment centers."
Simply put, it's Amazon's long term storage solution for FBA sellers.
As Amazon's fulfillment centers are NOT meant for product storage, they're for order fulfillment (as the name suggests and as Amazon have made very clear with their storage fee increases in recent years).
With this in mind, you should be aiming to send only 2-3 months' worth of stock to Amazon at a time, as covered in our IPI guide.
But often it's not cost effective or even smart to order from your supplier at those levels.
When you take into account the manufacturing time, sea freight shipping, customs, any final quality control and prep, as well as shipping to Amazon and their check-in times, then it becomes very very difficult to manage just in time ordering with a 3 month max supply at Amazon - you'll be re-ordering almost constantly from your supplier in China.
Of course if you manufacture in the US, it's a whole different story, but for most Amazon FBA sellers that won't be the case.
So what's the solution?
Well for most Amazon sellers it's a prep center / 3PL, a third party warehouse where you can store extra stock and replenish inventory with Amazon as and when needed.
And that's exactly what Amazon are offering with their "simple, pay as you go service" for Warehousing and Distribution.
How is Amazon Warehousing and Distribution better than other storage options?
Well Amazon make some bold claims here, stating that "AWD helps sellers grow and manage their business while significantly cutting costs."
But we won't just take their word for it. As soon as Amazon expand AWD and offer full pricing information, we will have a showdown between them and other traditional storage warehouses and prep centers across the US.
And we'll see if Amazon's claim of a simple and significantly cheaper storage solution holds true.
Though it is also worth pointing out that using Amazon's distribution center will offer additional benefits, other than pure cost savings, as it will allow you to integrate your inventory storage with Amazon's Fulfillment Network, which can then all be viewed from within Seller Central, which will make inventory management significantly easier.
But here at Shopkeeper we won't wait for Amazon for this as we are already building a dedicated inventory management page which will allow you to track your inventory from purchase to sale, without you having to spend time manually updating stock levels between different locations and between software.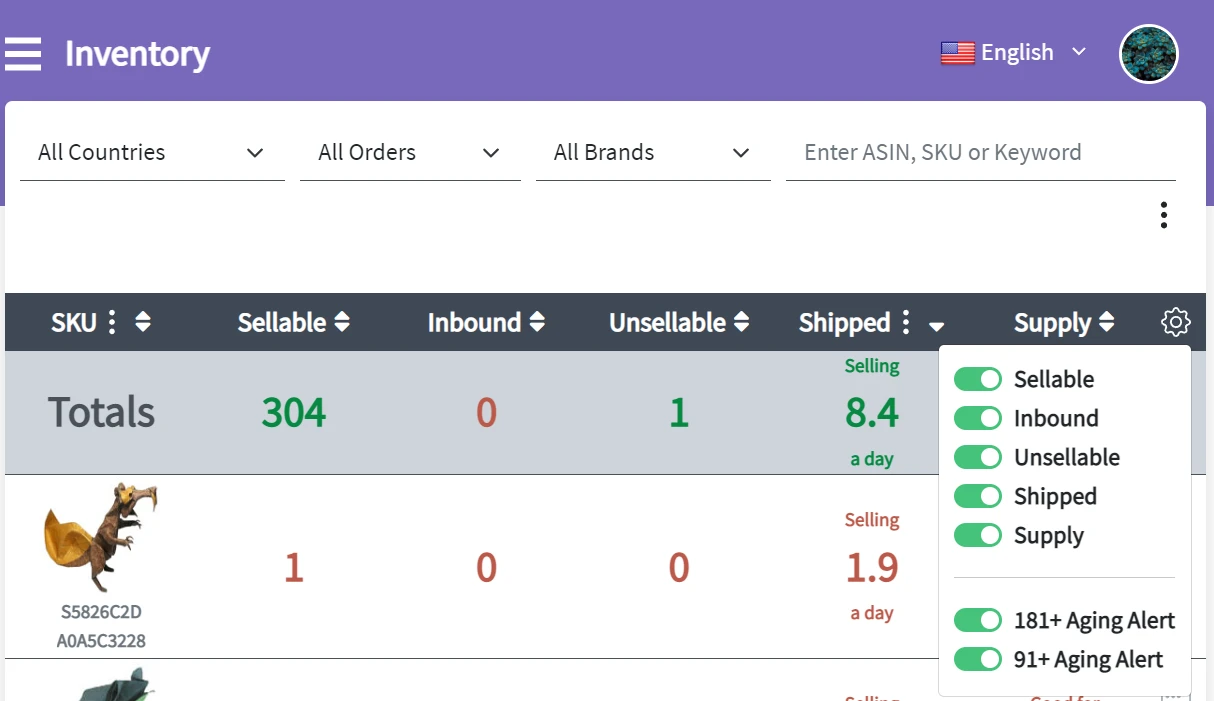 As always if you have any specific requests don't hesitate to get in touch as we love getting feedback from our users, which we can use to build the ultimate tool for Amazon sellers.
If you want to test Shopkeeper and see exactly how it can save you time and money with your own Amazon business, with a no-risk 2-week free trial, then click here to sign up.