How to View Sales by Marketplace on Shopkeeper
Checking your sales using Seller Central is a clunky and slow process, especially when you sell on multiple marketplaces… having to go through them one by one, tediously adding everything up.
And of course, after all that, you're still only seeing sales numbers - Amazon doesn't provide any data on profit after fees and costs.
But on Shopkeeper, it couldn't be easier to see this info, whether you sell on a single marketplace or ten!  
As covered in our guide to the 4 icons on your sales page HERE
you can quickly and easily see a breakdown of sales by marketplace on Shopkeeper by clicking the "by country" icon.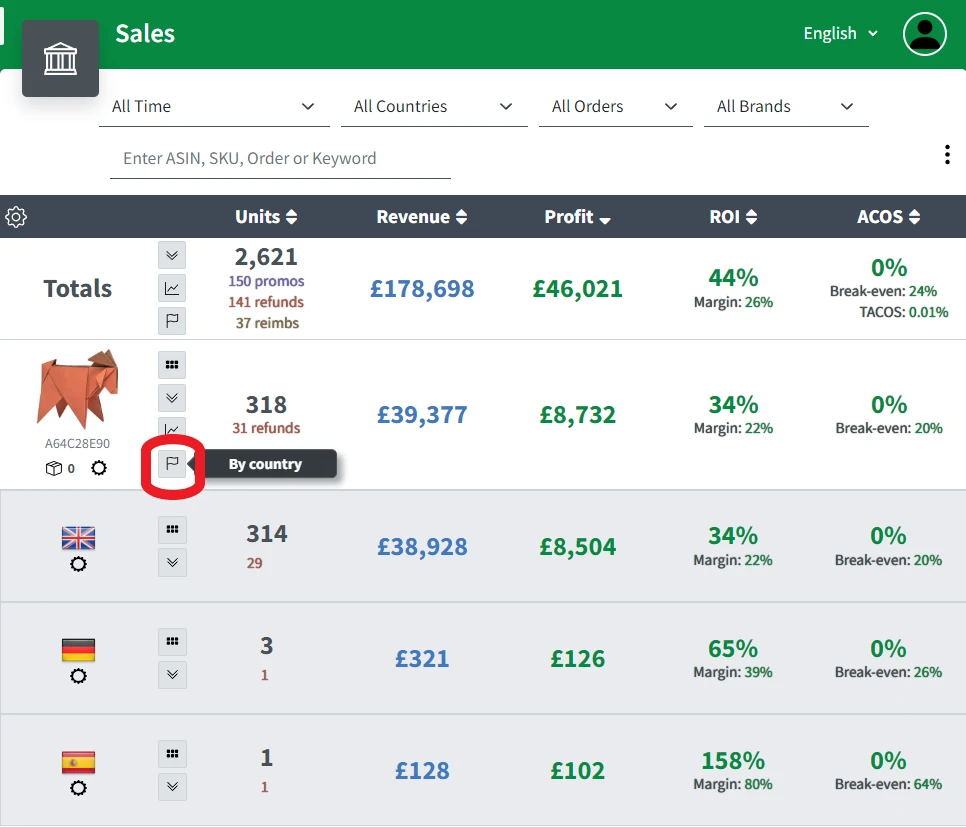 This will split your total sales for that ASIN over your selected timeframe into each marketplace, so you get country-specific data for revenue, profit, ROI/margin, and advertising spend.
You can also use this same by country icon for the Totals row on your sales page.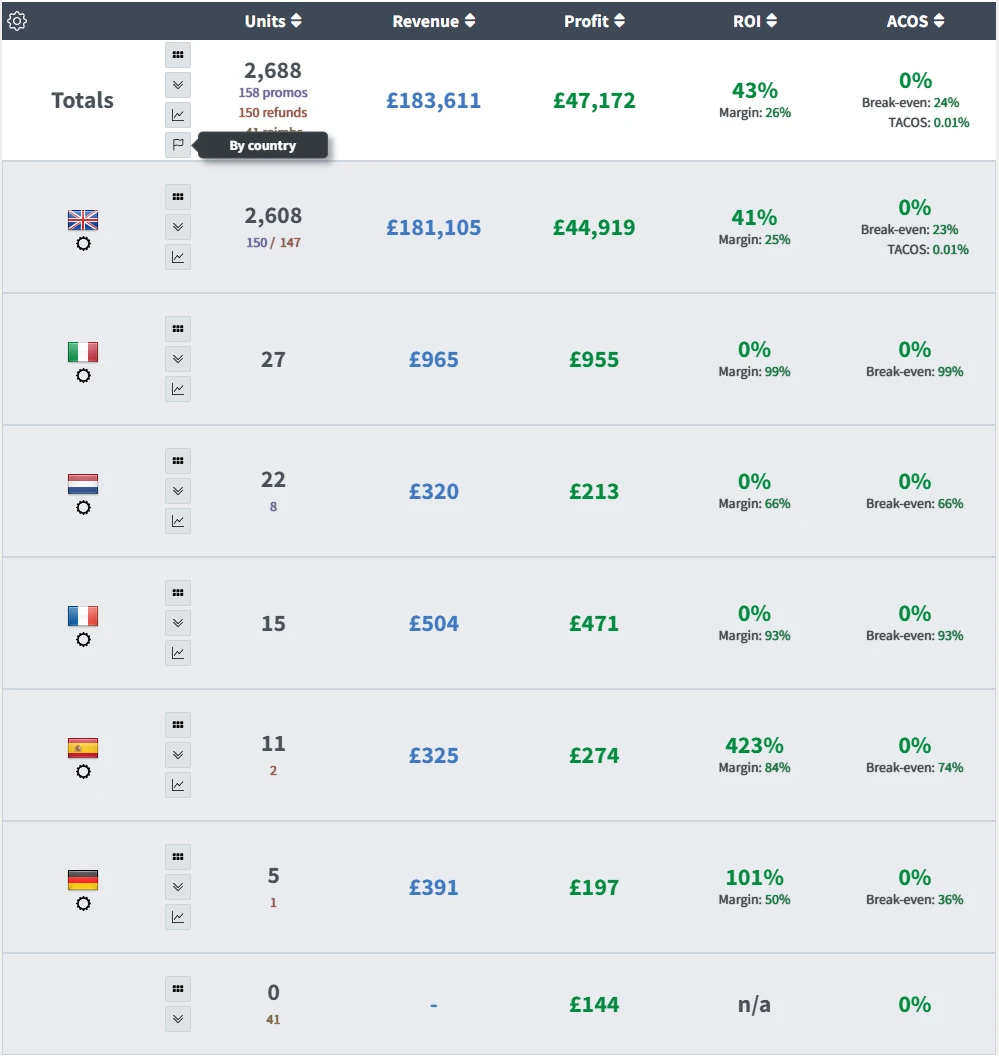 This works exactly the same way, just across all your sales in that time period, rather than for one specific ASIN. 
But as well as this by country icon, we also offer extensive marketplace filtering options.
By default, all countries are selected, but simply click the marketplace filter and you can choose to include or exclude any country.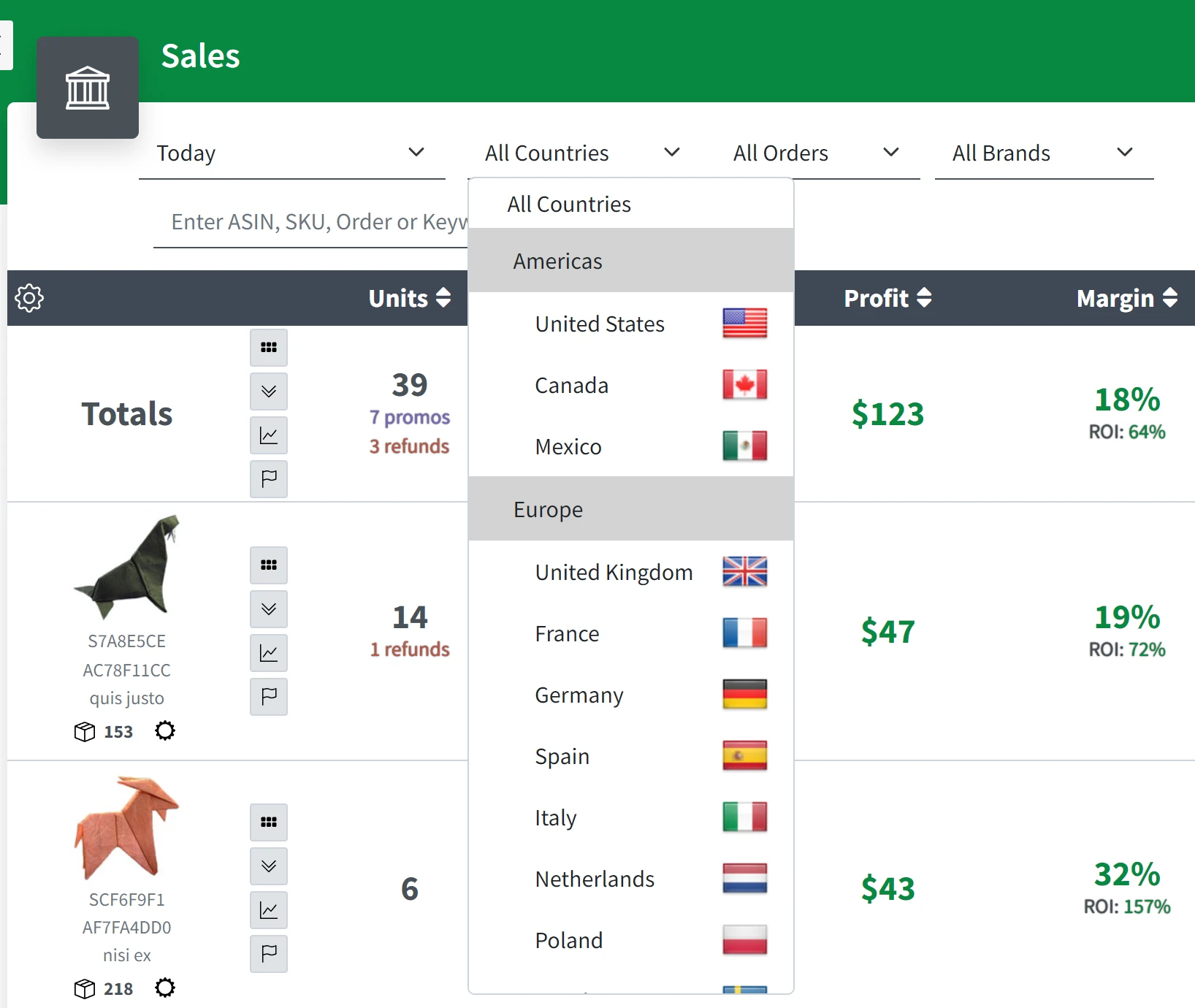 For example, do you want to only see sales data for Europe?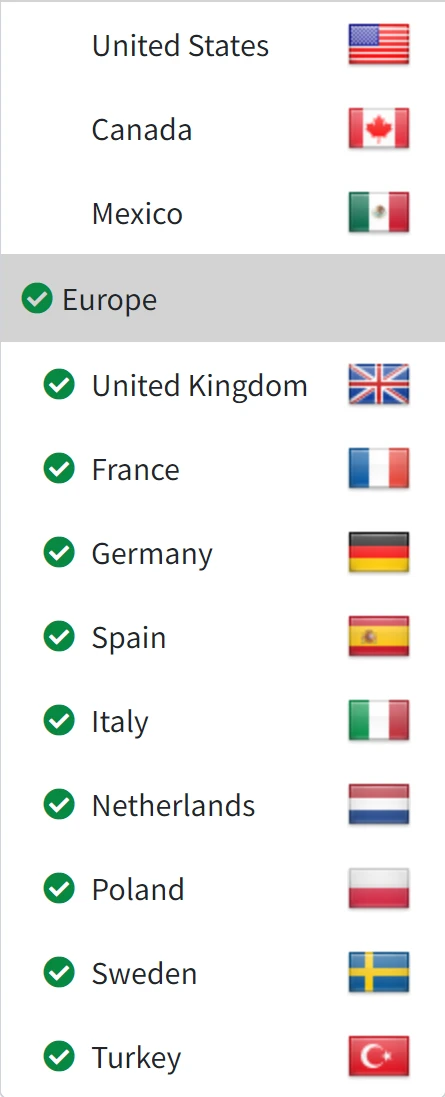 Do you want to only see sales for Japan specifically?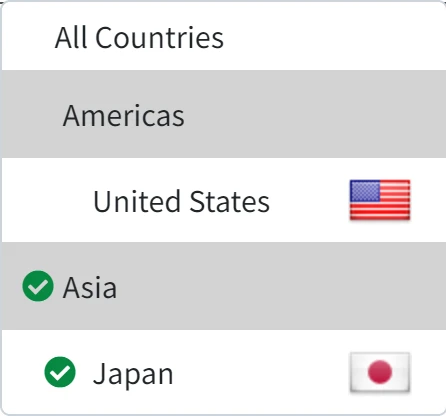 Using this filter you can select any combination of marketplaces that you want and will get accurate sales data.
But this doesn't stop at sales. The same powerful marketplace filter is available on all of your Shopkeeper pages, including Returns, Inventory, and Profit and Loss.
And you can take this customized view to the next level using Shopkeeper's dashboard tabs, which allow you to set up multiple dashboards with customized data. For a full guide on how to do this, check out this blog post.
At Shopkeeper, we're creating the ultimate Amazon dashboard for your business.