August 2021 Mobile App Updates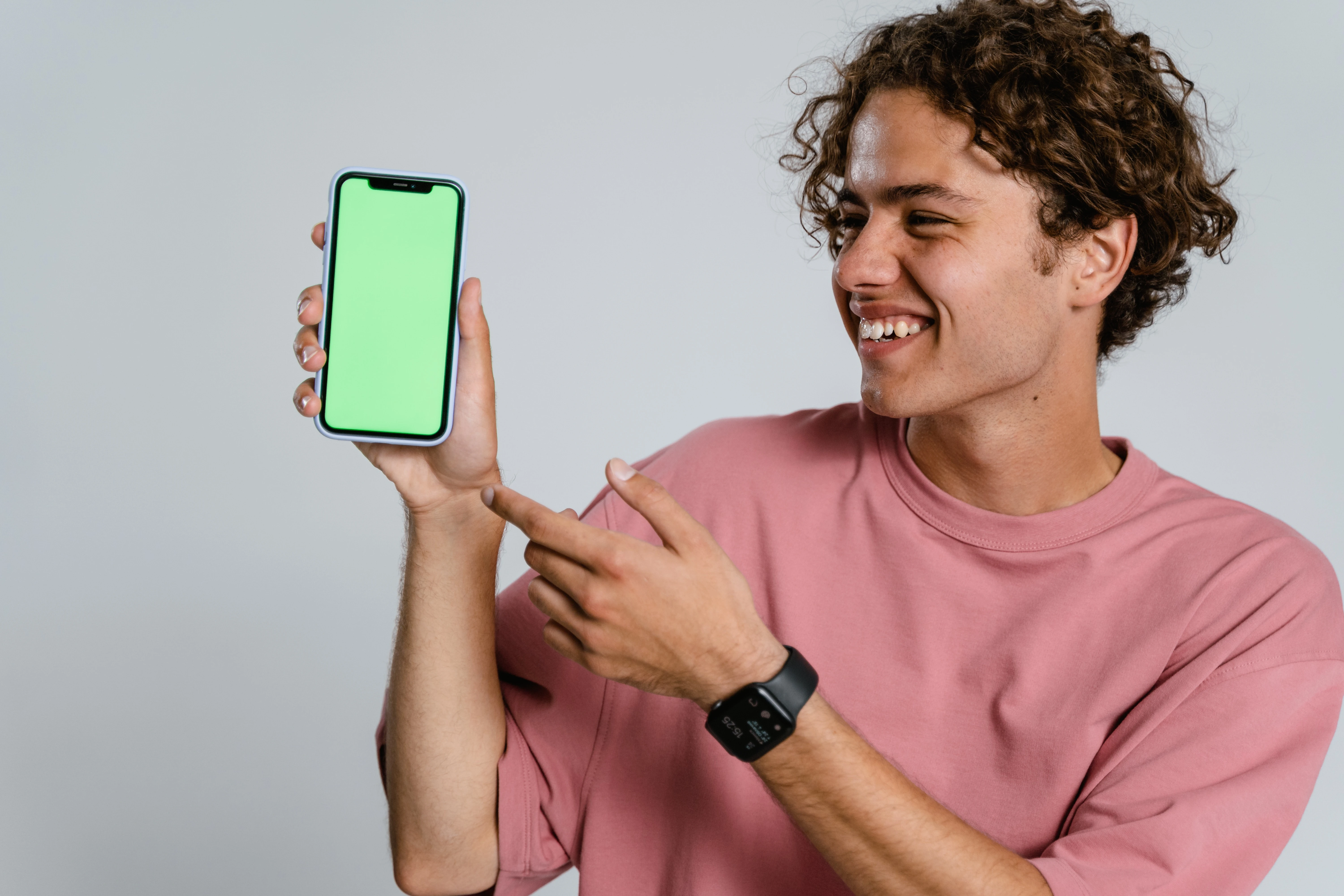 One of the biggest initiatives at ShopKeeper this year is adding additional features to the ShopKeeper mobile app! With that in mind, we are excited to announce two additional features that have been added to the ShopKeeper mobile app for Android and iOS.
Sales Dashboard Now Available
In our first version of the mobile app, we only had the main dashboard available. Now, you'll notice we have added the sales dashboard from the web app as well!
To access, just tap the sales icon at the bottom of your screen while inside the app. Similar to the web version, you can filter your date range, your marketplaces or specific ASIN's, keywords or order ID.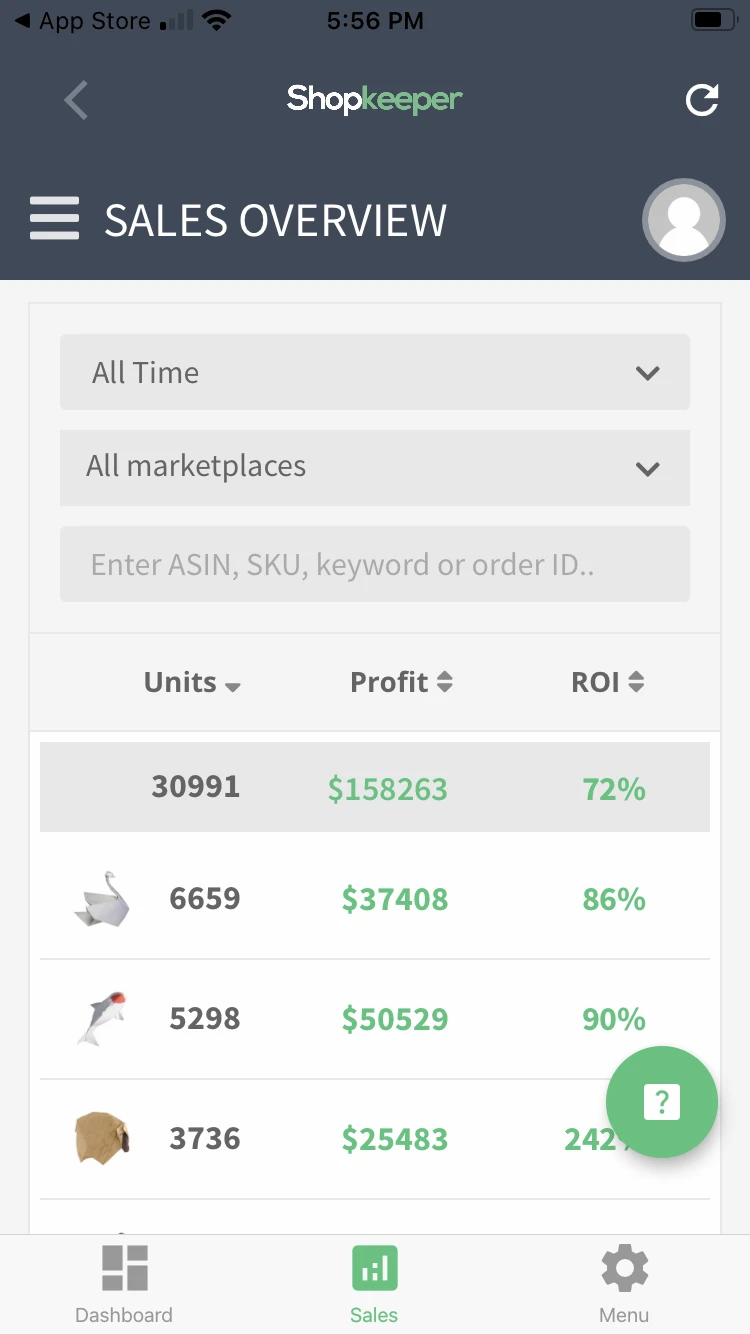 Ka-Ching now available on mobile
The "ka-ching" notification that our customers have come to love is now available on mobile! You'll hear that sweet sound each time you make a sale on Amazon.

TO ACTIVATE: press the Settings tab in our app & enable Push Notifications.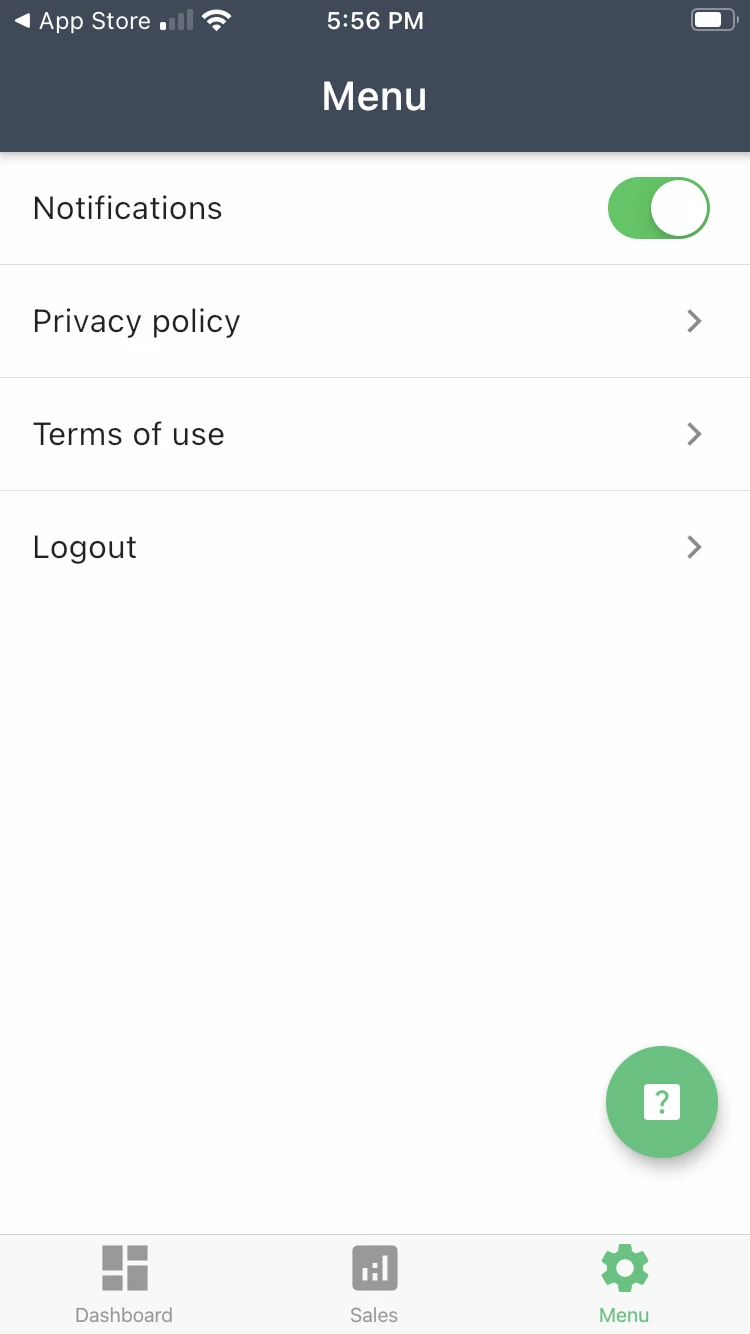 Stay tuned in the coming weeks as we continue to add our web features into the mobile app so you can enjoy ShopKeeper from your pocket.
If you haven't yet, please be sure to download the ShopKeeper mobile app for your device and if you enjoy it, drop us a rating to help spread the word!